Hello guys and welcome to the best month of the year, November.

Here are some very interesting photos from Google.com in no particular order. I have used random words which popped up in my head and I Google Image Searched them and what I found was very interesting. So here goes;

1. Asymmetric; Bertoia Asymmetric Chaise




2. Morocco; Nothing to say to this.




3. Nutshell; Where did this one come out from?




4. Bomb; A USB Memory Bomb! Seriously?




5. Callipygian; If you still do not know the meaning, then please go look it up.




6. Pettifogging; Hmmm?




7. Tyrotoxism; What does this have to do with the meaning of the word?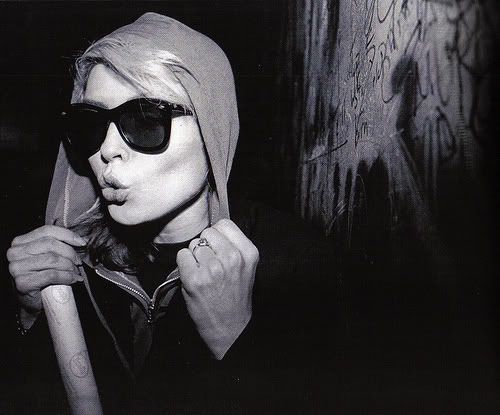 I shall be doing a round two sometime tomorrow or a few days later. Till then I hope you enjoy this.

Sahil
11:17 AM | Labels: Asymmetric, Bomb, Callipygian, Google, Image, Morocco, November, Nutshell, Order, Particular, Petitfogging, Random, Searched, Tyrotoxism, Words |
This entry was posted on 11:17 AM and is filed under Asymmetric , Bomb , Callipygian , Google , Image , Morocco , November , Nutshell , Order , Particular , Petitfogging , Random , Searched , Tyrotoxism , Words . You can follow any responses to this entry through the RSS 2.0 feed. You can leave a response, or trackback from your own site.